Nymmbl
The smart choice for Travel, Tourism and Adventure Guide App development.

Incredibly Simple App Creation
Publish your content easily, affordably and quickly. No technical App knowledge required. App appears on both the App Store and Google Play.
Our Apps Work Everywhere, Always
* No Internet connection required. * No roaming charges. * Simple to use. * Highly detailed & fast maps. * Reliable: Won't let the user down!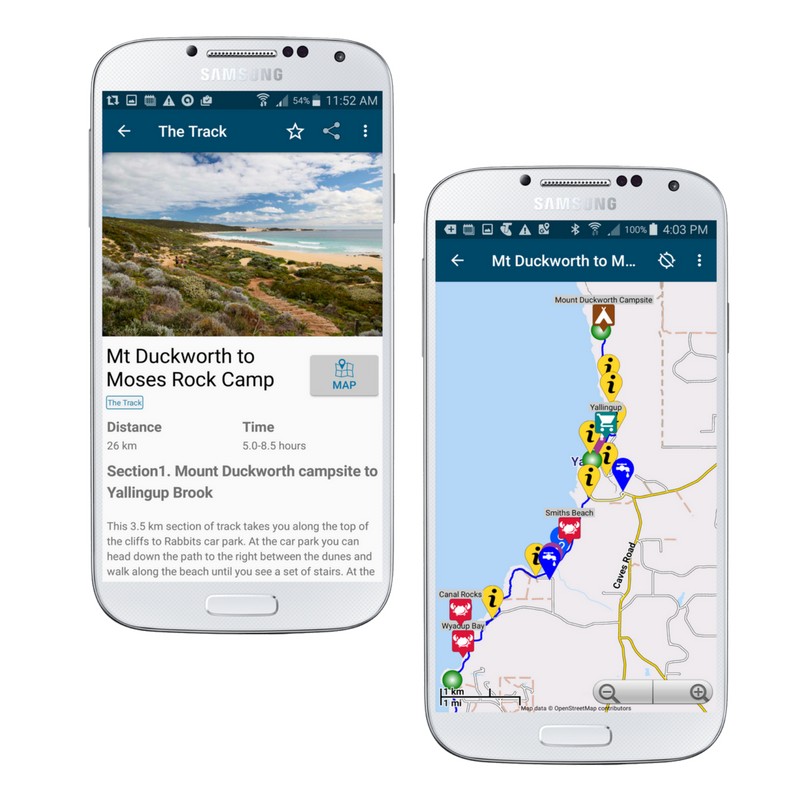 Promote your Tourism Destination, or your Hiking, Biking, Food or Cultural Trails.
* Increase brand awareness and lead the field with the latest guide technology * Ideal for any content that needs map pins and associated information * Give visitors a useful tool that is a joy to use * Easily monetize your curated information and effort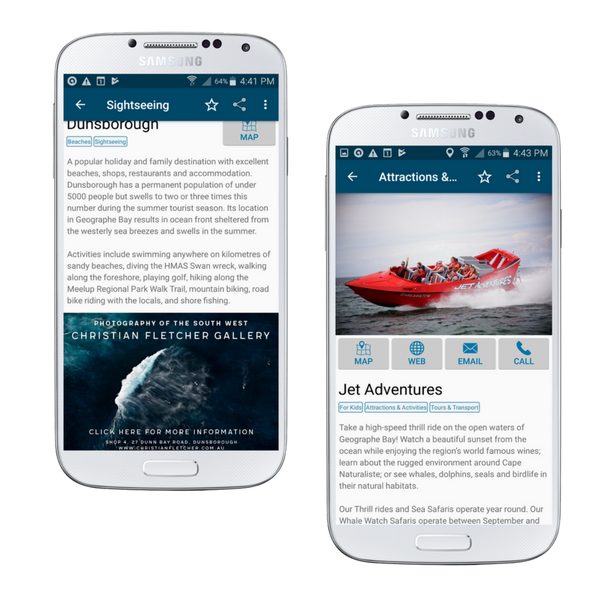 Generate Revenue
* Via business listings * Specialized integrated advertising * Paid (user) downloads * Sponsorship fees * And more
Super Useful Features Users Love
* Maps are lightening fast & very detailed * Use GPS to instantly find your location * See what is close by (businesses, sights, etc.) * Instantly find out more about points of interest * Use our unique trail maps to ensure you safely find your way * Go directly to booking pages or businesses websites (internet needed)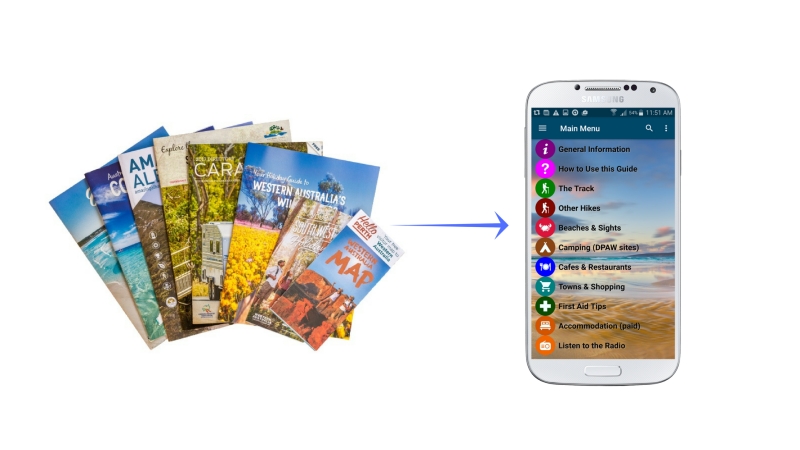 A Powerful Marketing Tool
* Lessens need for printed materials * Ideal addition to paper maps * Put map, brochure and magazine content easily into an App * Convert your paper guidebook to an interactive App * Engage positively with visitors, build your brand and generate revenue
It's MUCH Easier Than you Think
* Easy to Author * Easy to Update * Requires no knowledge of App technology (that's our job!) * Affordable and quick to publish--in just weeks
Contact Us
We're happy to discuss your App Guide idea!
Phone :
Email :
Address :
Dunsborough Western Australia